Knox is a United Church of Canada congregation, one of over 2,500 across the country. (Visit the UCC website or learn more about the United Church of Canada here.)  The denomination has a core structure, including policies on important practical matters like hiring new ministers, pension plans and harassment policies and stances on spiritual issues like openness to all genders and orientations and repenting for our historic actions with Indigenous people.  Knox abides by these and can draw on them in its own governance.
Within the framework of the UCC, Knox is free to govern the affairs of the congregation as it sees fit.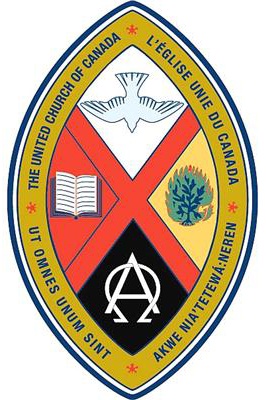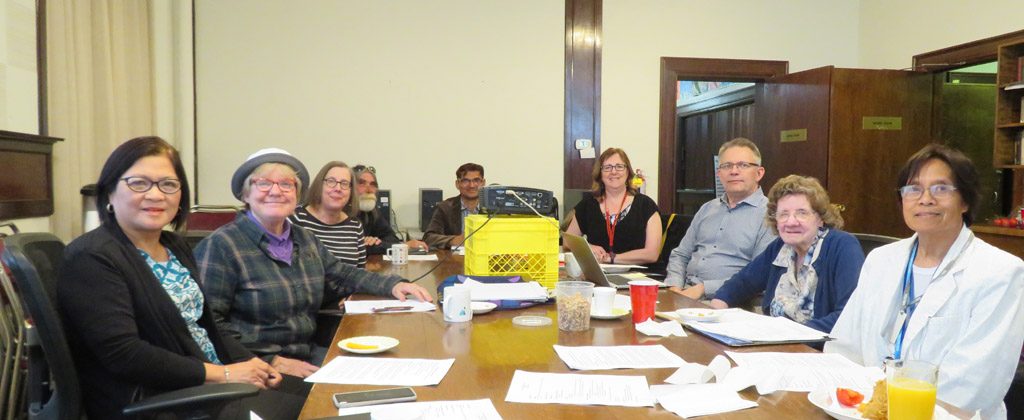 The Board is elected by the congregation at the Annual Meeting.  They meet about every month with oversight of worship, outreach, education, finances, property, planning and staff accountability.
The Board Chair (or Co-chairs) leads the Board.  If you have a concern, a question or are feeling called to be involved, contact the Chair.
Committees
We have just a few. They are elected by our annual congregational meeting and report to the Board  between Annual Meetings.
Trustees hold our congregation's property in trust for the benefit of our own congregation and the wider United Church of Canada.
Property is who we call when the roof leaks or a toilet backs up – they keep this old and very large building in working order.
Ministry & Personnel is the team that offers support and accountability to all our staff: ministers, admin, music, and caretaking.
The Congregational or Annual Meeting, held in the spring, is a time for the congregation to hear reports from the Board and Trustees.  An annual report, with a summary of the year's activities and a financial statement is produced.  Historic and current Annual Reports are here.
Ministry Groups
On going and time limited groups in the congregation provide leadership and are accountable to the Board.
These are some examples
Food Bank
Neighbourhood Outreach
Choir
Sunday lunch
As needs arise the Board creates small groups for special projects, such as the 150th Anniversary celebration held in 2018.
If you see a need let others know: God could be calling us to something new.
Beyond the Congregation
Prairie to Pine Region
All the communities of faith (congregations, outreach ministries and other church bodies) accountable to the UCC within the bounds of the Prairie to Pine Region (Manitoba and NW Ontario) belong to the region. 
Knox has lay and ministerial representation at the Regional level and members of Knox may be active in the regional governance.
General Council
The national church has a national governing body and committees.  Knox members can serve at this level as well.